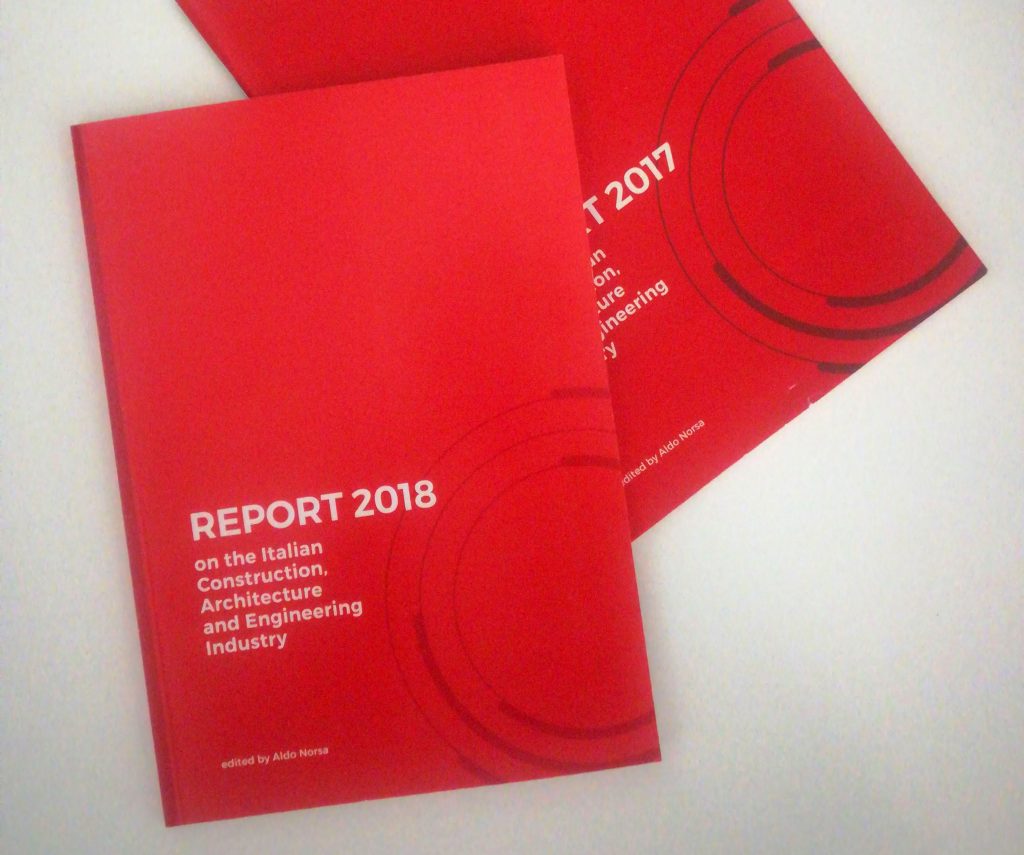 Mpartner si consolida tra le 150 società di ingegneria leader in Italia
7 Dicembre 2018
admin_mpartner
Al consueto appuntamento con il Report on the Italian Construction, Architecture and Engineering Industry, opera della società di ricerca Guamari e curata dal Professor Norsa dell'università IUAV di Venezia, Mpartner si conferma anche quest'anno tra le prime 150 società italiane di Ingegneria.
L'incontro-dibattito di presentazione si è svolto a Milano presso l'Auditorium Marie Tecnimont e si è concentrato sullo studio dell'imprenditoria di progetto illustrando la situazione del mercato domestico ed estero degli ultimi anni.
Mpartner guadagna ulteriori 6 gradini, collocandosi così al 40° posto nel ranking italiano, migliorando il risultato che già nella precedente edizione ha registrato una scalata di oltre 30 posizioni.
"Siamo orgogliosi di questo traguardo. Quanto emerso da questa edizione dà credito all'impegno profuso su più fronti ed incoraggia i nostri sforzi per migliorare in ogni ambito nel quale operiamo"
You may also like