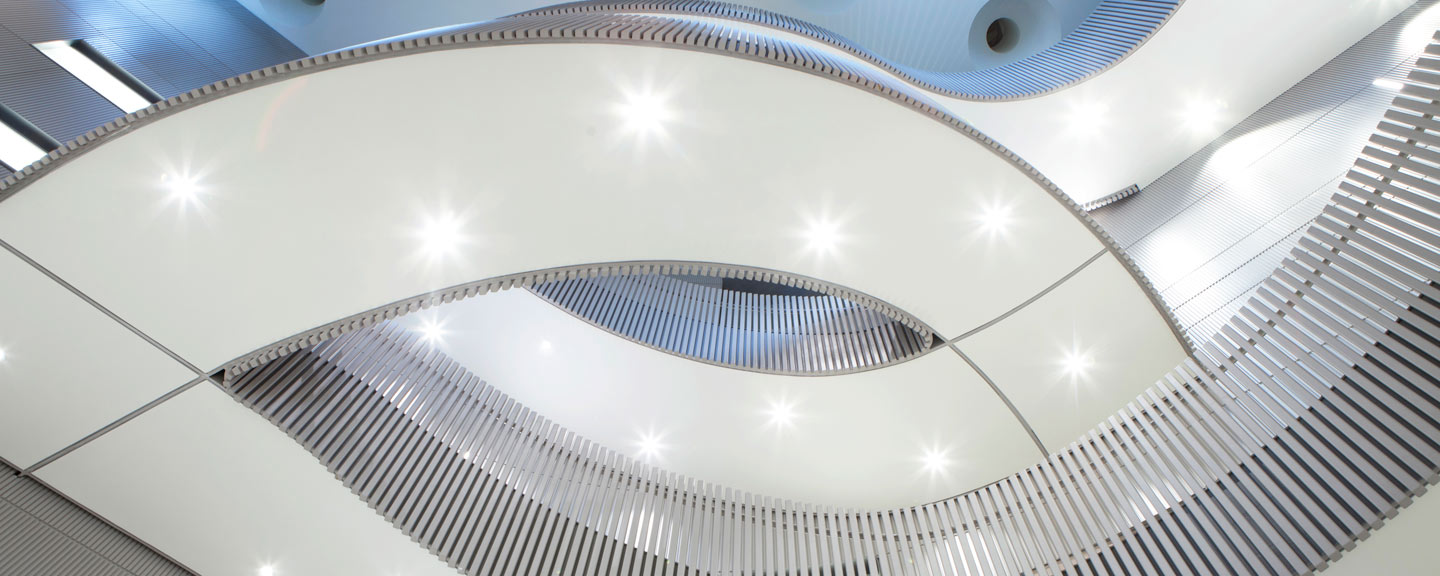 Our field of action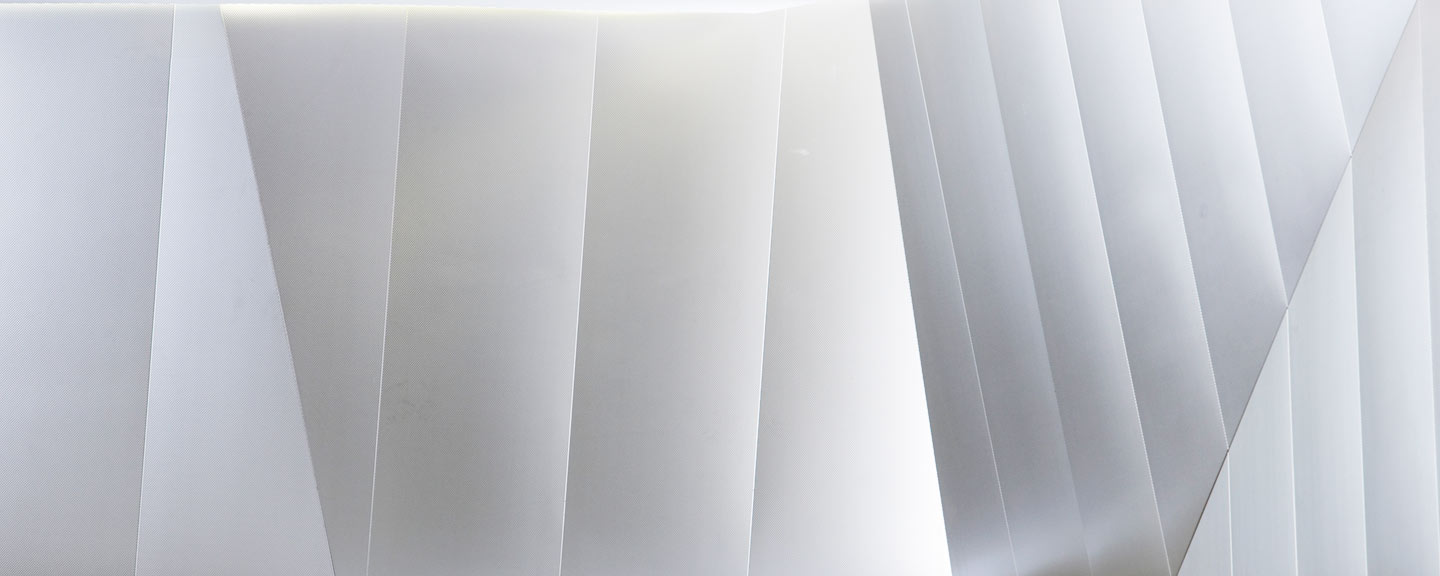 Different services,
only one partner
PARTNER FOR CIVIL WORK PROCESS
Mpartner carry out its services in different areas related to the field of civil and industrial construction, plant engineering and construction (project and construction management, design, construction management, quality, safety, testing, evaluations and reports, advice to contracting, etc.) to develop the building process from the initial stages until construction.
REAL ESTATE INVESTOR
PRIVATE COMPANIES
INTERNATIONAL PROJECTS
GENERAL CONTRACTORS
The Company also provides other services geared to the support of financial investors and real estate developers running: feasibility studies for the detection of various development alternatives for a site; value engineering activities for the balance of costs and benefits in development initiatives; due diligence for the technical assessment of acquisitions or transfers.
Mpartner is also careful to environmental issues. Specialized for servicing and managing the process of acquiring the credits LEED certifications. The integrated process of planning and management phase of the building process has evolved over the years through the investment made in the parametric management design and the building process through Building Information Modeling.
Therefore Mpartner, updated with the current market requirements, it is structured to be able to develop the entire design process according to the BIM methodology, up to the management of building construction projects and the Facility (7D), providing this service is to Investors to general contractors.
The Mpartner structure also support the General Contractors in the development of the entire building production process, organizing "task forces" dedicated able to develop executive and building construction for all design disciplines, to provide the functions typical project and construction management, to organize and manage the construction both technically and administratively. The ideal partner for: real estate investors, private companies, international companies, general contractors.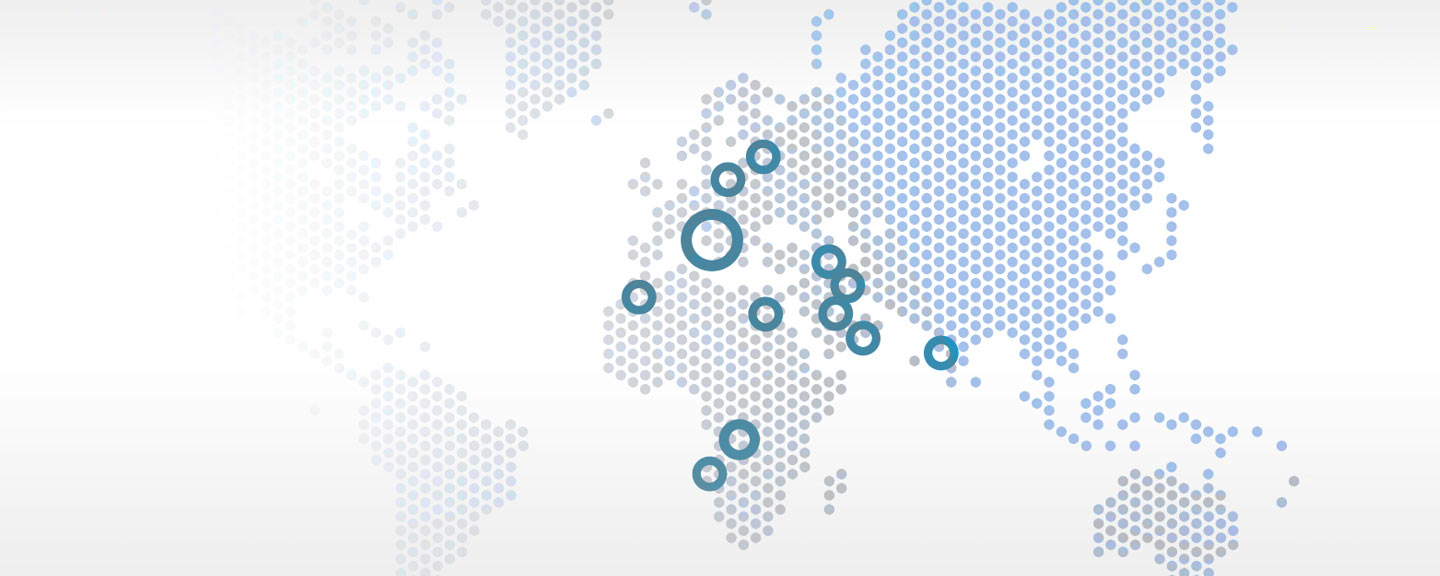 Monza

Turin

Biella

Venice

Forlì

Modena

Rome

Brindisi

Cagliari

Catania

Messina

La Spezia

Vicenza

Verona

Rimini

Alessandria

Fano
Cairo (Egypt)

Marrakech (Morocco)

Mumbai (India)

Dande (Angola)

Vilnius (Lithuania)

Brazzaville (Republic of Congo)

Pointe Noire (Republic of Congo)

Zubair (Iraq)
Copenhagen (Denmark)

Algeri (Algeria)

Doha (Qatar)

Bahrain

Muscat (Oman)